Electrical Cord 50 or 30 Amp
depending on your RV you need a 50A or 30A electrical cord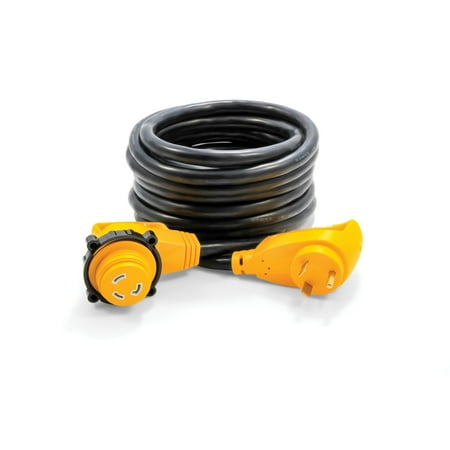 This cord will connect from the Pedestal at the campground to your RV
RV Extension cord
sometimes you may need an extension cord.
Dogbone
when all you have available is a 50A but your RV is 30A or all you have available is 20A and you need 30 or 50 you can use a dogbone adapter.
There are different adapters for different connections
50A to 30A
15A to 30A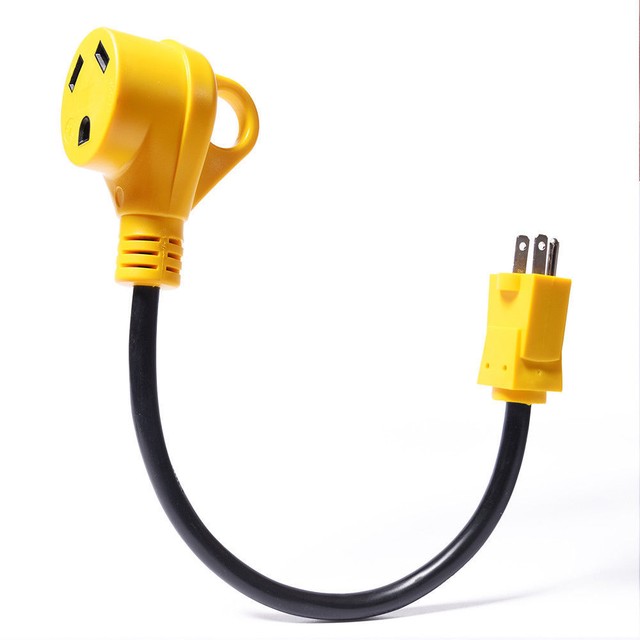 regular extension cord
Always good to have one or multiple standard 15A or 20A extension cords
Surge Protector
Very important to have a surge protector. Campground power can be very dirty and this can lead to damage in your RVs equipment that can be very expensive
A Surge protector, even better an EMS system will protect your RV from surges, high and low voltage and more
There are different systems available. Your EMS has to match your RVs electrical system. You will need a 50A EMS for a 50A RV or a 30A EMS for a 30A RV.
There are built in systems as well as portable systems
Battery Cutoff Switch
If you RV didnt come with one installed i would suggest installing a battery cutoff switch. When your RV is parked you can physically disconnect the battery from the RV making sure nothing can drain your battery
Solar Cells
Inverter
If you are running from your batteries often or use solar system and require 110V for certain equipment you can use an Inverter. The Inverter creates 110V from 12V.
Keep in mind the batteries are limited and using an inverter may quickly deplete your batteries. If you can try to use equipment that does not require an inverter
Generator
boon docking often? A generator may come in handy sometimes. You do not want one of the cheaper contractor type generators. They are very loud.
You want a so-called inverter generator. These types of generators used to be very expensive and limited to either Honda or Yamaha but in recent years several other brands have come to the market and delivered good inverter type generators for lower prices
Firs you want to decide on what you want top run from your generator. if you want to run your AC unit you pretty much need at least a 3000W generator or more.
Honda has a 2000W as well as a 3000W and larger untits. You can also parallel two of the 2000W units as well Champion has some great units now at more affordable prices and Harbor Freights Predator line seems to get pretty decent reviews as well
Fuses and Breakers
RVs have a 12V system as well as a 110V system. The 12V system generally uses standard automotive blade style fuses and the 110V system uses standard household breakers.
You can find a fuse/breaker panel in your RVs converter
Multi meter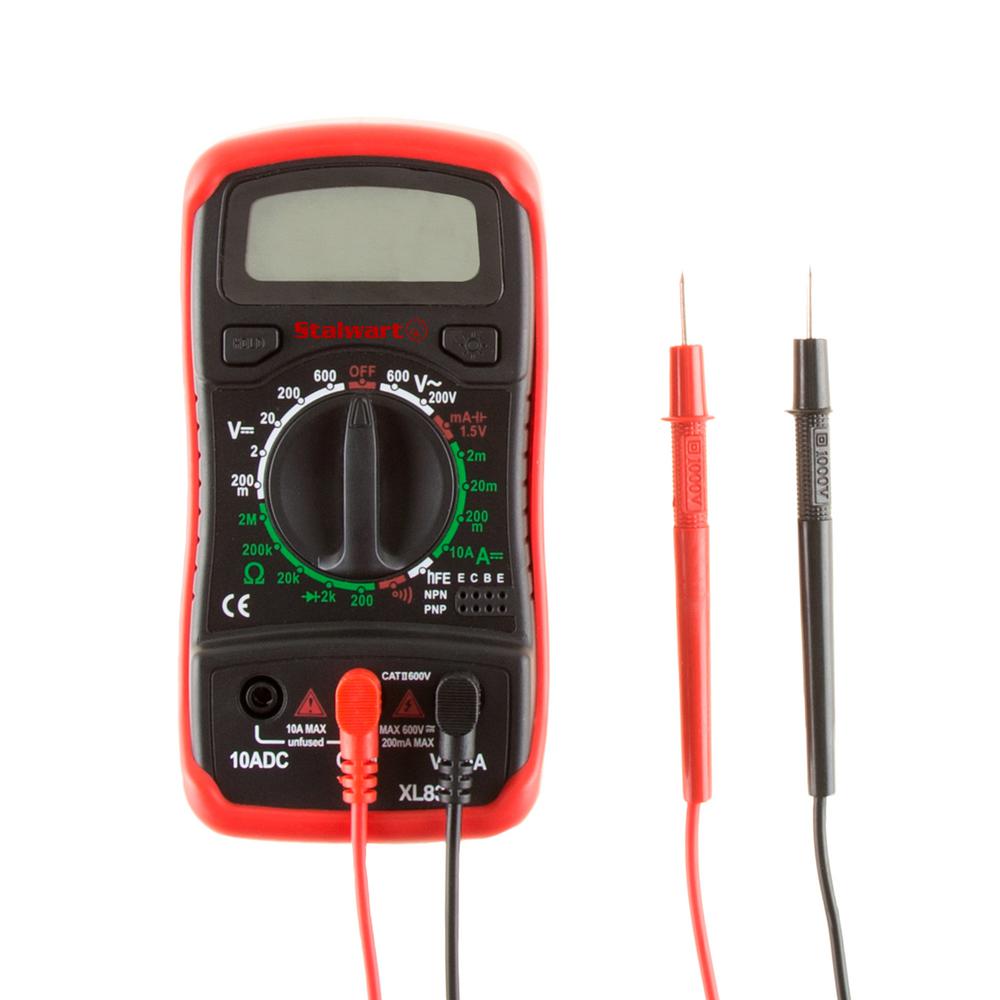 Outlet Tester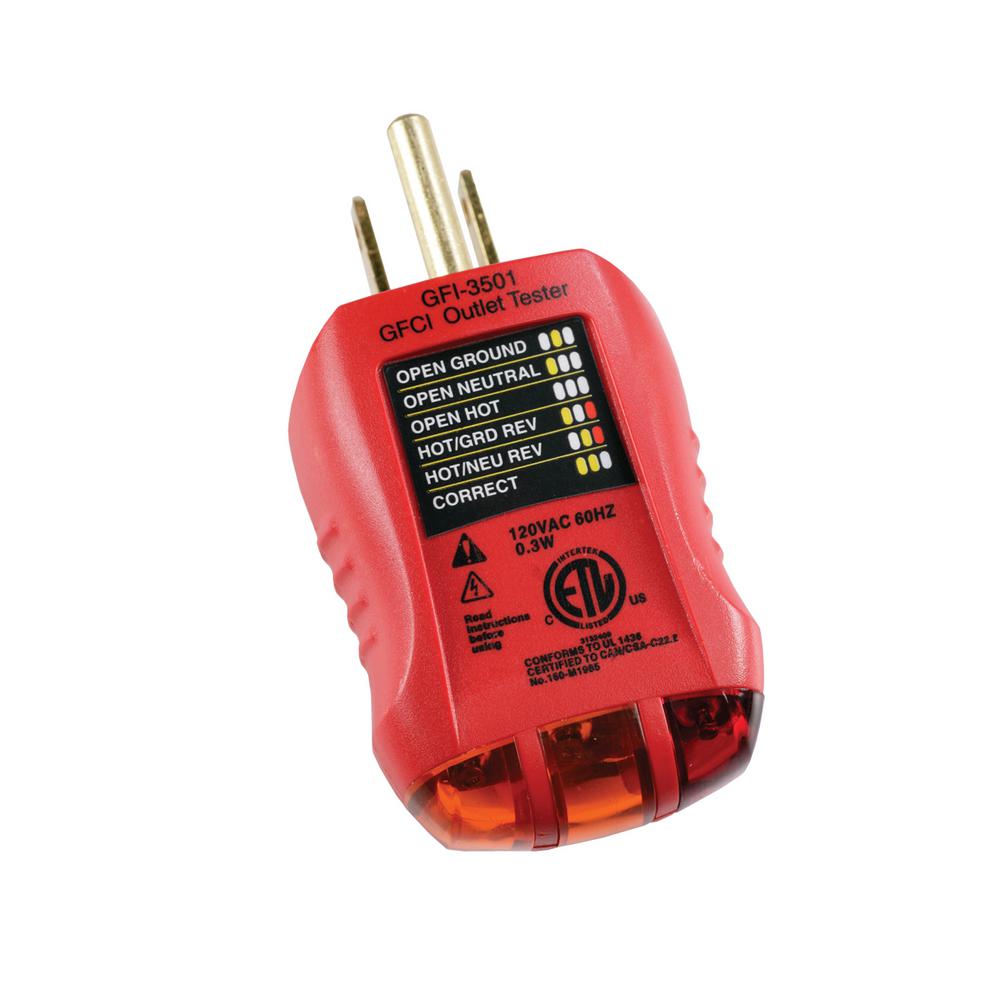 Non Contact Voltage Tester