Wanted to get a new table saw. After careful consideration of a few different models i decided on the Dewalt 7491RS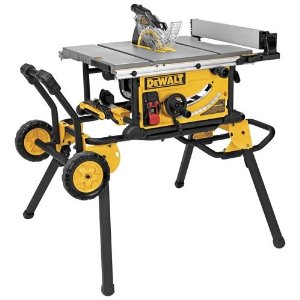 it has a great size but is still mobile. I dont need to use it onsite but i do need it to be mobile and store nicely in the garage.
Have used it now to build a few things around the house and love it.